Foundations of Meditation, Class IV, Notes and Assignments
I. Check ins:
A. The one situation you felt loved in?
B. Review: Befriending the Body Meditation; Befriending thoughts, emotions and moods meditation
Need to learn to love ourselves; As we do this intimacy evolves within ourselves and hence with others
Easier to see we are all in this together; there is more love available love for others; and more willingness to spring into action for others
If we are not quite there, we just wish for others to be well for that is what we want for ourselves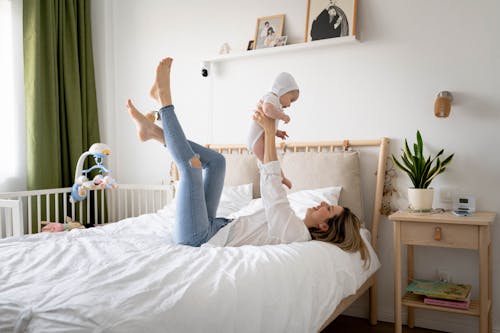 II. Benefactor meditation
A. About generosity
Generosity is virtuous in Dharma practice and in all major spiritualities; generosity makes sense for all of us; when we give with no expectation this feels wholesome
The practice is about moving from close hearted to open hearted
Generosity is connected to renunciation: letting go of the self leads to more spaciousness for others
Hence more inner space for empathy and compassion
Open heartedness to practice giving with no expectations: From the Metta Sutta:
"Even as a mother protects with her life her child, her only child  
So with a boundless heart should one cherish all living beings
Radiating kindness over the entire world."
https://www.accesstoinsight.org/tipitaka/kn/khp/khp.9.amar.html
Generosity is a contradiction to greed; Greed is filled with lacking, not enough, fear, anxiety, agitation, jealousy envy
There are many ways to practice generosity
Story of Anathapindika and the Beggar Girl: https://buddhaweekly.com/beggar-gives-her-clothes/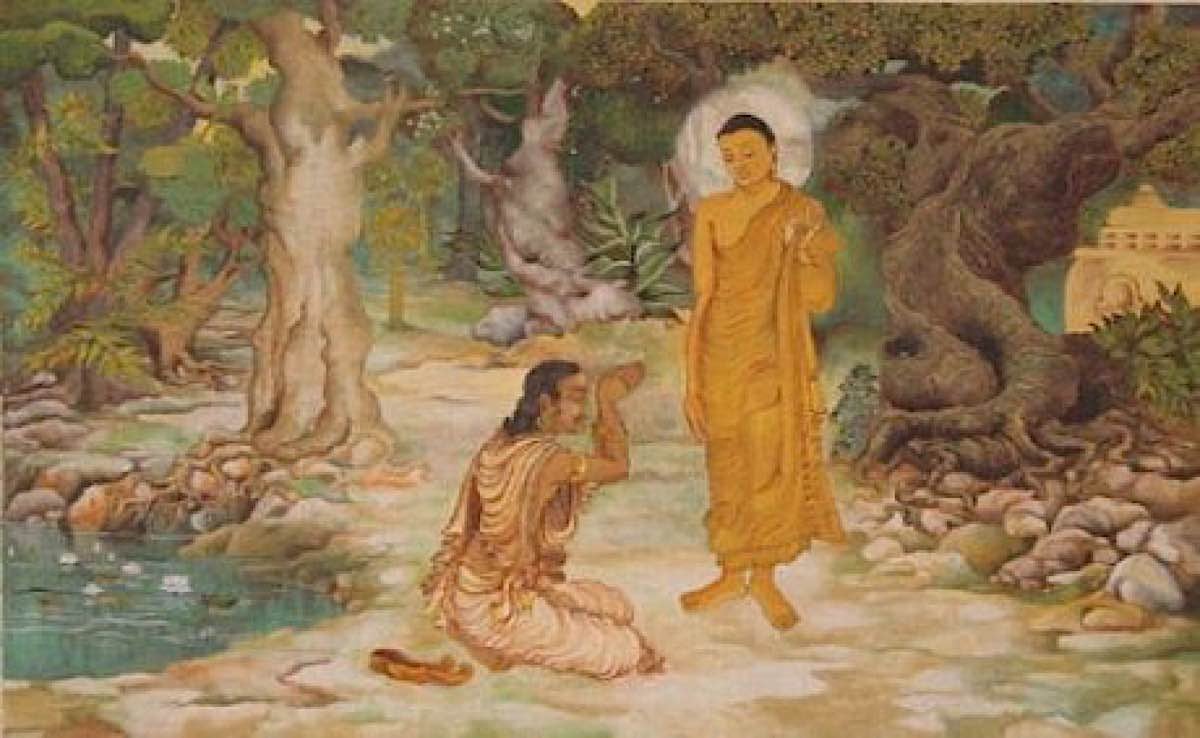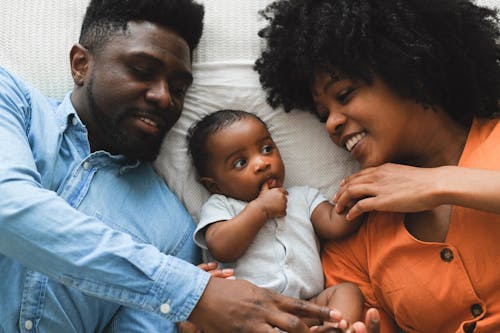 IV. Assignments Week 4
A. 15 minutes formal practice per day
B. Read and study p41-51
C. As you move through the day see if you can see  'the neutral person" that person who you may not normally pay attention to. Then wish them well!